FAQ's
HOW DOES THIS HELP ME?
Not everyone gets the nutritional needs they require to have lasting energy or recover properly, nearly every single person who trains or rides has gaps in their nutritional program, that's normal, that's life.
Whether its protein for recovery, BCAA's for hydration and lasting endurance, greens to support recovery and overall health, or a little boost of energy with the rocket fuel, iRide Supplements helps fill those gaps for you, ensuring your body gets what it needs so you can ride and train at your maximum.
HOW DO I KNOW IT IS SAFE TO USE?
All of our products are third party tested and certified through stringent testing and approval processes to ensure quality. Each product batch must go through FDA, Health Canada and GMP certifications along with Natural Health Product Licensing. We ensure all products at non GMO and gluten free. But it is still best to consult your health care practitioner prior to using any supplement.
WHAT IS THE BSCG CERTIFICATION AND WHY IS IT SO IMPORTANT?
The Banned Substance Control Group offers a complete suite of certification, testing and GMP compliance services to iRide. With a foundation in anti-doping and sport drug testing, BSCG offers the Olympic standard in analytical testing to finished product brands, ingredient suppliers, manufacturing facilities, teams, leagues, athletes or other consumers that want to verify that the quality of products and ingredients meet expectations and ensure they are not contaminated with drugs or other agents that can lead to health concerns or positive drug tests.
BSCG Certified Drug Free® provides protection against drugs on the World Anti-Doping Agency (WADA) Prohibited List as well as, prescription, over-the-counter (OTC), and illicit drugs not banned in sport.
ARE YOUR PRODUCTS SAFE FOR BREASTFEEDING WOMEN?
First and foremost we always recommend that you check with your family doctor before consuming any nutritional items. We cannot provide medical advice.  However the greens, protein powder, and BCAAs are are widely accepted as being OK for breastfeeding women. We wouldn't recommend the rocket fuel, or the Hydro fuel, though due to the energy boosting effects of them. Again, best to check with your doctor first.
WHAT MAKES YOUR PRODUCTS DIFFERENT?
At iRide Supplements, our products are designed with safety, effectiveness and affordability in mind. Because we are riders ourselves, we value those concepts. Additionally, we are very upfront with how our products work and if you should use them. Other companies fail to explain the how or why about their products, they just have celebrity endorsements behind them. Honesty and transparency are very important to us.
I'VE HEARD I CAN JUST EAT FOOD INSTEAD, IS THAT TRUE?
In short: we have products to fill the nutritional gaps that every rider experiences.
That being said, if you have the most strict and doctor monitored nutritional program on the planet. Yes. Any supplement company who tells you different is wrong. But the reality is that 99.9% of riders in our sports don't have the time or money to spend on that kind of insanely strict regime. Even if you have the time, that type of program costs up to 10,000 dollars or more per year!
Riders have nutritional needs they require, to have lasting energy or recover properly. Our products are scientifically proven to meet the needs you create through training and riding but at an affordable rate.
WILL THE ROCKET FUEL GIVE ME JITTERS OR HAVE AN ENERGY CRASH?
Our Rocket Fuel is designed with the goal of instant energy without the crash or "jitters". Each ingredient serves a specific purpose to give you a safe but effective boost when needed so you can perform. Each ingredient is dosed in the right amount to give you enough to be effective but nothing more. Ensure you follow the recommended dose and if needed, scale it back to get the desired effect, or if you are sensitive start with a 1/2 scoop.
CAN I JUST DRINK WATER INSTEAD OF YOUR HYDRATION MIX?
55-70% of your body weight is water. Being "hydrated" means maintaining your body's fluid level. When you sweat, you lose water which must be replaced if you want to perform your best. You need to drink fluids before, during and after all workouts and events. Whether you drink water or a sports drink is a matter of choice. If your athletic event lasts for more than 20 minutes, you may benefit from our hydration fuel. Drinks with a higher carbohydrate content will delay the absorption of water and may cause dehydration, cramps, nausea or diarrhea. iRide uses a lower carb product to avoid the stomach issues that may people experience.
IS IT SAFE FOR MEN AND WOMEN?
Absolutely. there are no hormones of any kind in our products. Our products are meant to assist people with nutrition when training or exercising.
CAN I PLACE AN ORDER BY PHONE?
Yes, we'd be happy to talk to you on the phone. Get in touch at 403-556 0106 10AM - 6:30PM - Monday through Friday. Please have order and payment info ready. If we are busy with another customer, leave a message and we will get back to you right away.
HOW SHOULD I STORE MY IRIDE PRODUCTS?
All iRide products have a shelf life of 2 to 4 years. They have no preservatives, meaning that weather and humidity can cause changes in the product. They should be stored in a cool, dry place as much as possible.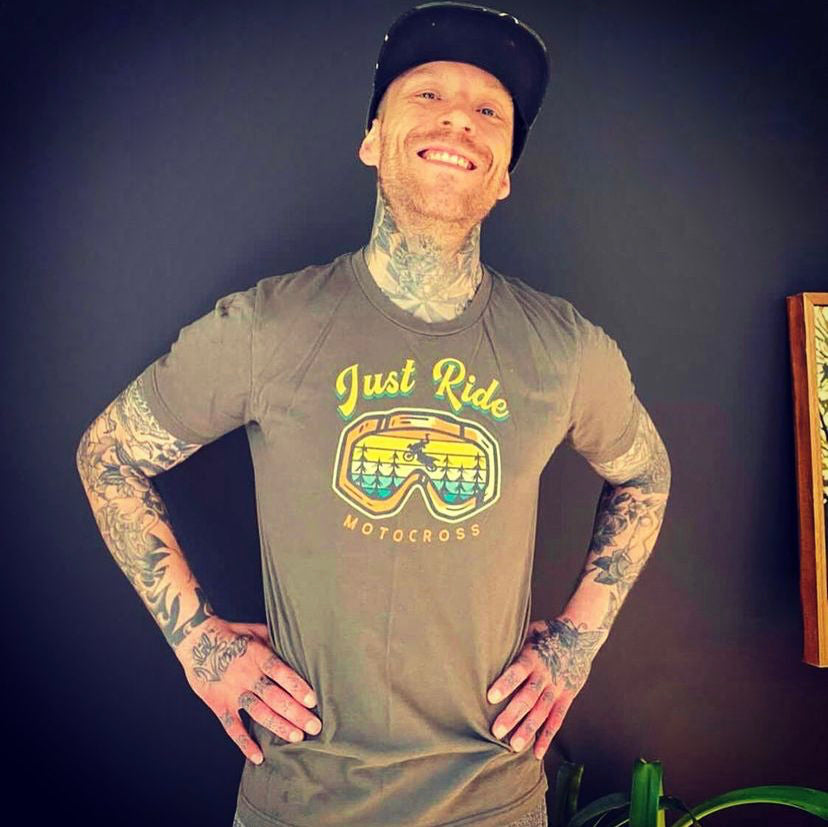 Questions? Concerns? See our FAQ's for common questions. Also see our policies below
Still not finding it? Send us a message!
FAQ's
Questions? Contact us or see the FAQ's section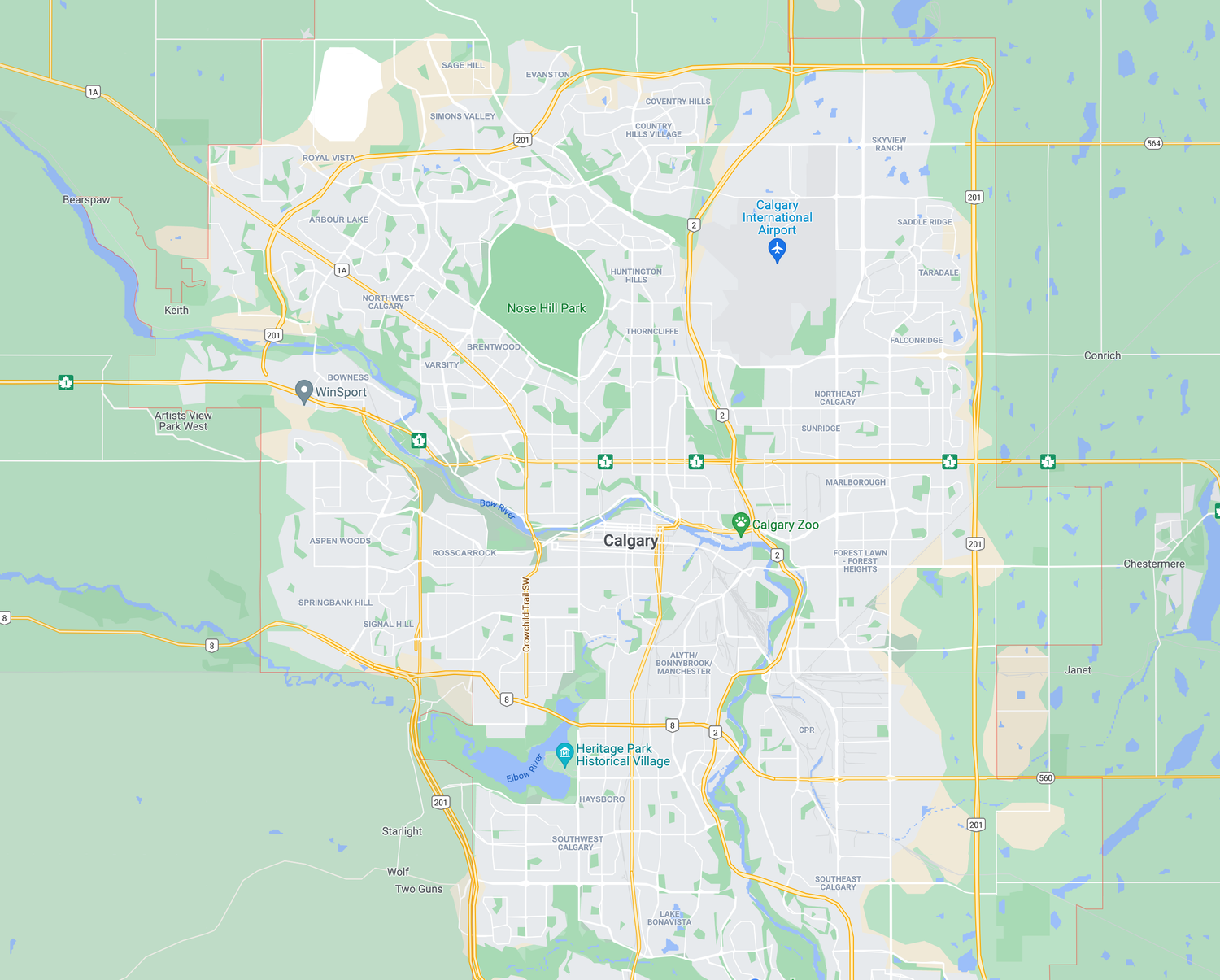 Contact info
Mailing - Box 1022 Carstairs AB T0M0N0
Phone - 403 556 0106
Email - support@iridesupplements.com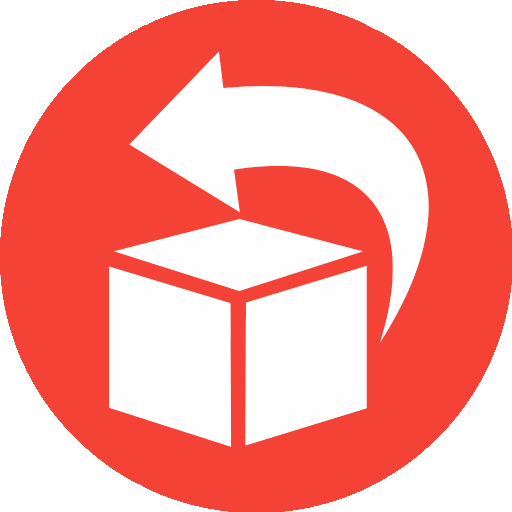 Returns
We're really sorry to hear that you weren't happy with the products and they're looking for a refund.
We guarantee the satisfaction of all of our products. Click the button below to see our return policy.
We take this very seriously send us an email at support@iridesupplements.com explaining why you're not happy (so we can fix it) and we will be happy to refund your purchase. No questions asked. We believe in our products that much. ***
iRIde Support Team
*** Note any wholesale or large volume purchases must be dealt with on a individual bases. iRide cannot refund large volume buys**
Returns
For iRide Army Policies
Click the button for the latest iRide Army terms and conditions
iRide Army Policy