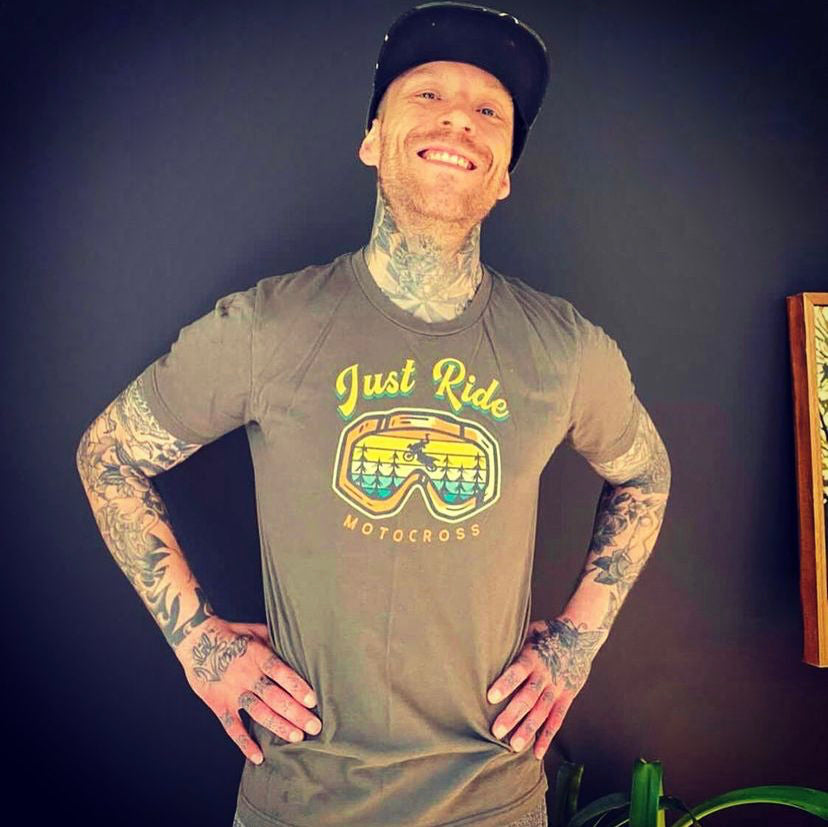 Questions? Concerns? See our FAQ's for common questions. Also see our policies below
Still not finding it? Send us a message!
FAQ's
Questions? Contact us or see the FAQ's section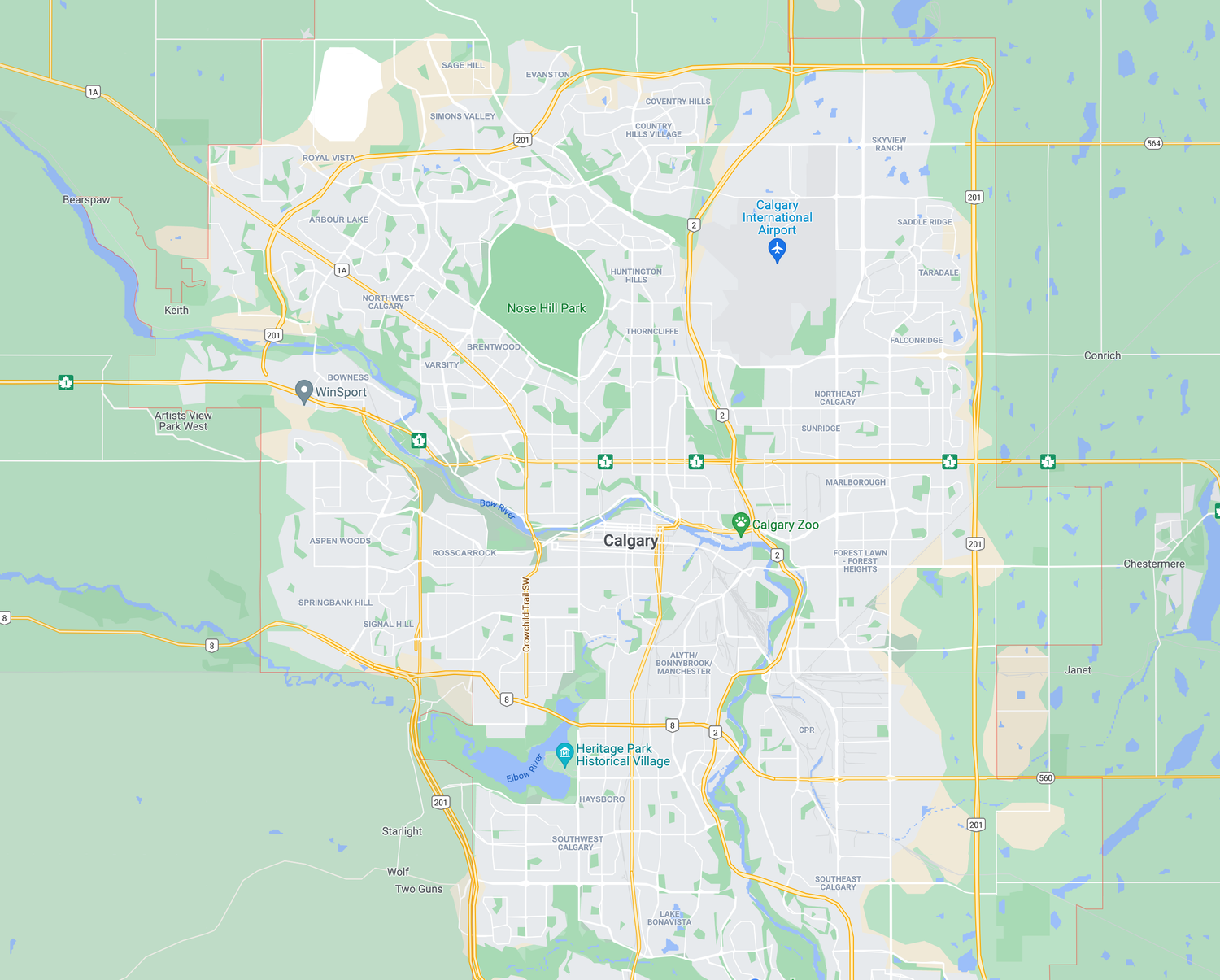 Contact info
Mailing - Box 1022 Carstairs AB T0M0N0
Phone - 403 556 0106
Email - support@iridesupplements.com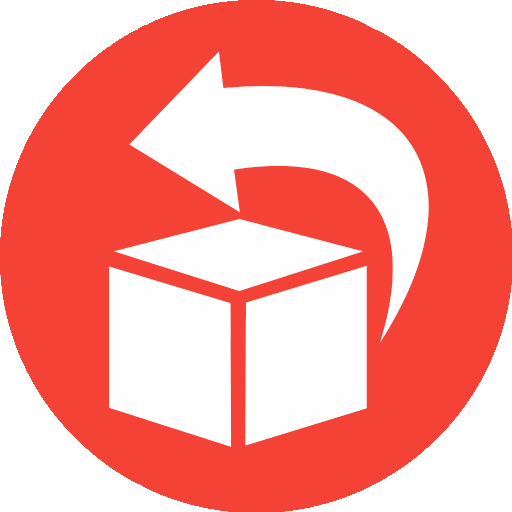 Returns
We're really sorry to hear that you weren't happy with the products and they're looking for a refund.
We guarantee the satisfaction of all of our products. Click the button below to see our return policy.
We take this very seriously send us an email at support@iridesupplements.com explaining why you're not happy (so we can fix it) and we will be happy to refund your purchase. No questions asked. We believe in our products that much. ***
iRIde Support Team
*** Note any wholesale or large volume purchases must be dealt with on a individual bases. iRide cannot refund large volume buys**
Returns
For iRide Army Policies
Click the button for the latest iRide Army terms and conditions
iRide Army Policy